The arts have an irrefutably beneficial effect on us as humans. Everything that happened through the course of 2020 showed that wellbeing is essential for the long term health of the nation: 64 Million Artists' January Challenge has involved 31 days of creative challenges to kickstart 2021, inspiring people from all over the country to participate in a creative activity for fun and for leisure. This is backed by clinical research which shows that taking part in creative and cultural activities is good for mental health and wellbeing.
Three collaborators who reflect the diversity of Britain today have been assigning and curating creative tasks: they are Yomi Adegoke, Jess Thom AKA Touretteshero and Lemn Sissay MBE.
Engaged and responsive participants
"I had the pleasure of submitting a creative idea for The January Challenge last year and was blown away by how engaged and responsive participants were. So I'm honoured to come on board as a curator this year, and be able to watch so many people enjoy the benefits of what a daily dose of creativity can do for self esteem, mental health and generally well-being. I'm especially excited to see different interpretations of the challenges based on people's differing forms of expression. Those who sign up to my challenges can expect a lot of fun combined with thinking – I want my curation to feel a bit like an art therapy course, where participants can connect with their creative as well as emotional side"

Yomi Adegoke
What's the deadline?
The 64 Million Artists team has announced a final episode of the podcast that will be made up of voice notes from community members. People can submit via dropbox, WhatsApp or email and the deadline is the 27th January, while the deadline for other content is the 31st. Listen to previous episodes here.
Won't it cost a lot to enter?
No: participants have been using resources that are widely available at home or in the spaces in which they find themselves. The challenges do not require financial investment.
I don't feel creative right now. Should I still apply?
It's definitely worth applying. A previous January Challenge participant said that "Initially, I was a little apprehensive about participating and certainly about sharing my contributions – as I felt I wasn't good enough. Pretty soon though, a warm and encouraging community began to emerge, and I felt so thrilled to be a part of it. The structure of having something to do – to create – each day also became very important. It really lifted my spirits, helped boost my confidence, and gave me something positive to focus on."
More about the collaborators of #TheJanuaryChallenge:
Lemn Sissay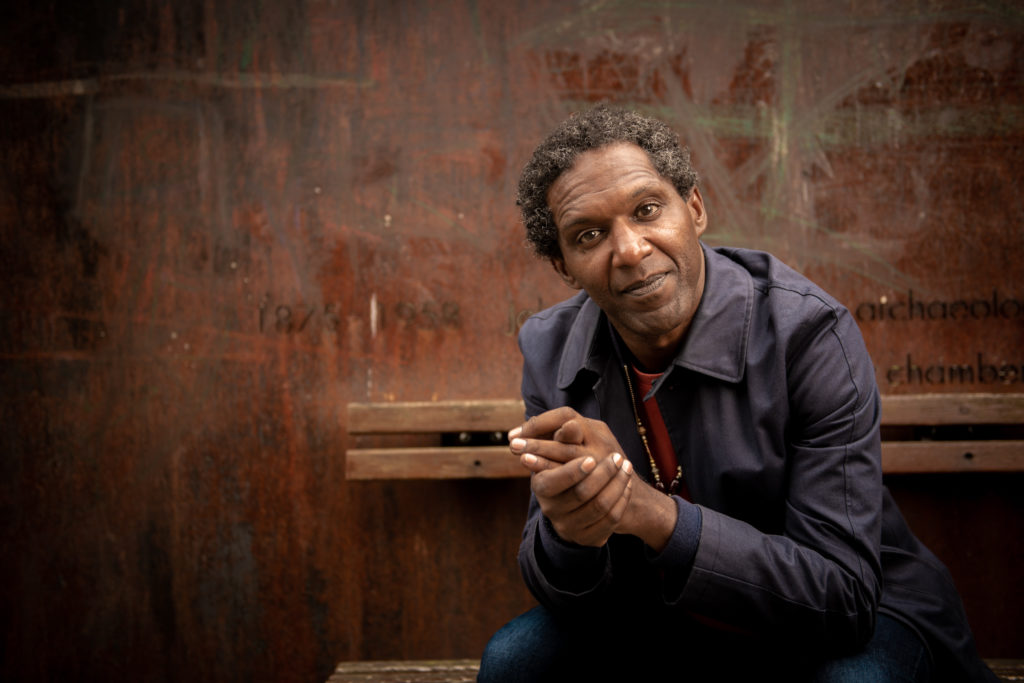 Lemn Sissay is a BAFTA nominated award winning writer, international poet, performer playwright, artist and broadcaster. He has read on stage throughout the world: from The Library of Congress in The United States to The University of Addis Ababa, from Singapore to Sri Lanka, Bangalore to Dubai, from Bali to Greenland and Wigan library. He was awarded an MBE for services to literature and along with Chimamanda Ngoze Adichie and Margaret Atwood he won a Pen Pinter Prize in 2019. He is Chancellor of The University of Manchester and an Honorary Doctor from The Universities of Huddersfield, Manchester, Kent and Brunei. He was the first poet commissioned to write for the London Olympics and poet of the FA Cup.
Jess Thom aka Touretteshero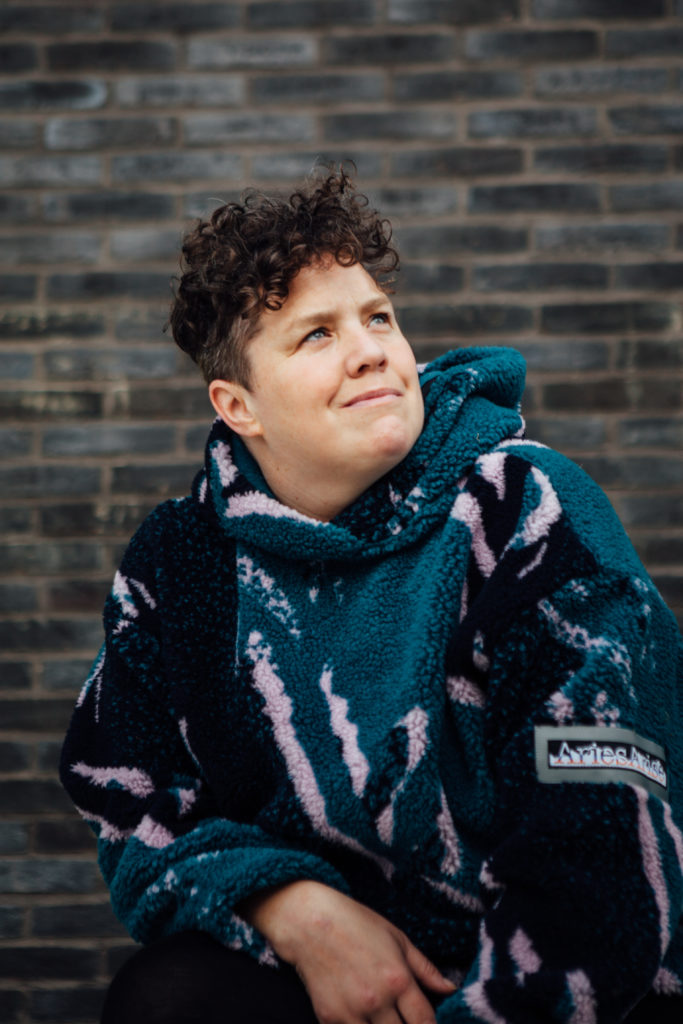 Writer, artist and 'part-time superhero', Jess Thom co-founded Touretteshero in 2010 as a creative response to her experience of living with Tourettes Syndrome.
Jess has written in the mainstream and disability press including The Guardian, The Observer and Disability Now. In 2012 she published Welcome to Biscuit Land – A Year In the Life of Touretteshero, with a foreword by Stephen Fry.
Jess is a visual, performing, and participatory artist based in London. She graduated from The Royal College of Art in 2005. She campaigns for disability rights and social justice and is on a mission to change the world 'one tic at a time.'
Yomi Adegoke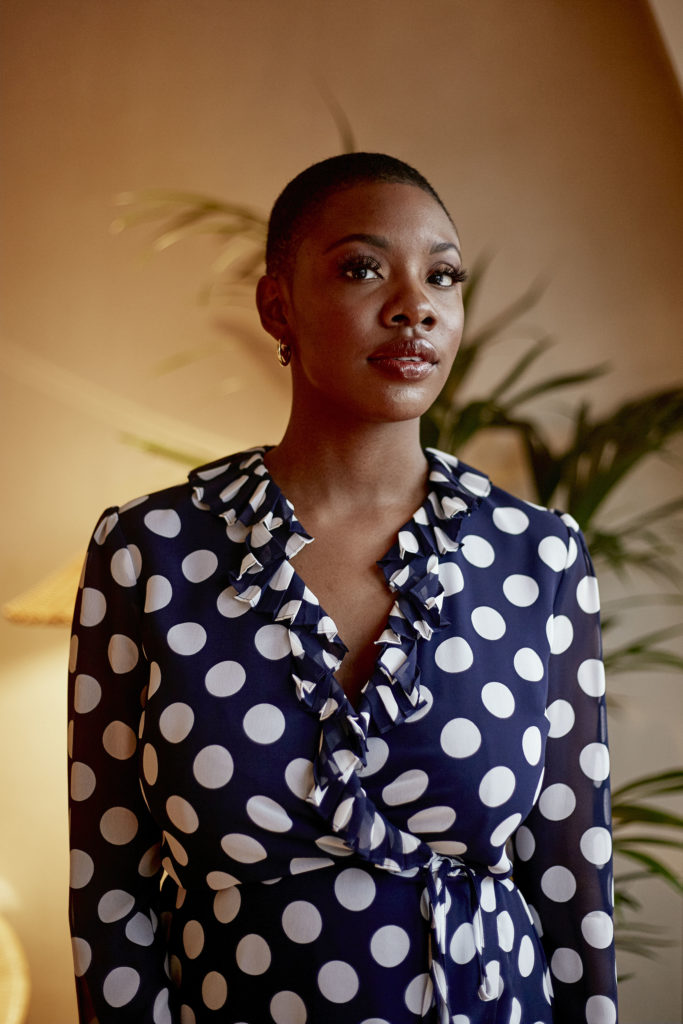 Yomi Adegoke is a multi-award winning journalist who is currently the woman's columnist at The Guardian and the iPaper. She is also co-author of the bestselling book Slay In Your Lane: The Black Girl Bible.
The mission statement?

"64 Million Artists believe everyone is creative, and that when we use our creativity we can make positive change in our lives and in the wider world. As an organisation they aim to be a catalyst for the creativity of everyone in the UK."