Culturall is a digital journal interested in culture and the arts and how they can influence and improve business and public policy. We take the liberal view that business can change the world and that culture is gloriously undefined.
We are always looking for the opportunity to partner with businesses and organisations who share these interests and for whom we can offer narrative and consultancy.
We welcome writers from diverse and varied backgrounds, with ideas to express and stories to tell.
Please feel free to reach out to any of our editorial team with queries, questions and ideas.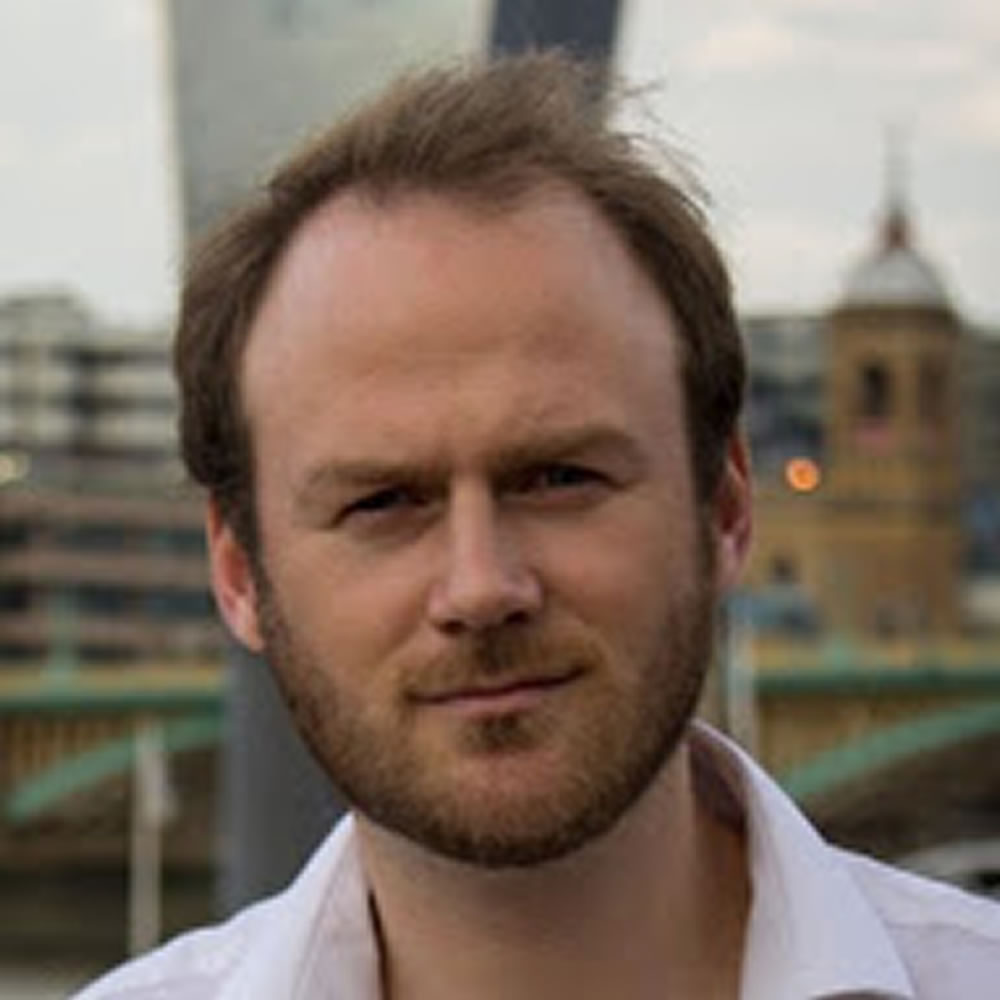 Alex Matchett
Editor
Alex Matchett has an extensive journalist background, notably as assistant editor & head of Research at Spear's, editor in chief of Glint Perspectives and assistant producer at AETN UK / History. As well as culture he specialises in fintech, business and investment writing; in 2018 authored a chapter for The Book on Open Banking about the effect of open banking on culture in the financial services industry. Alex holds an Erasmus Mundus MA in Economy, State & Society from UCL and Moscow's Higher School of Economics.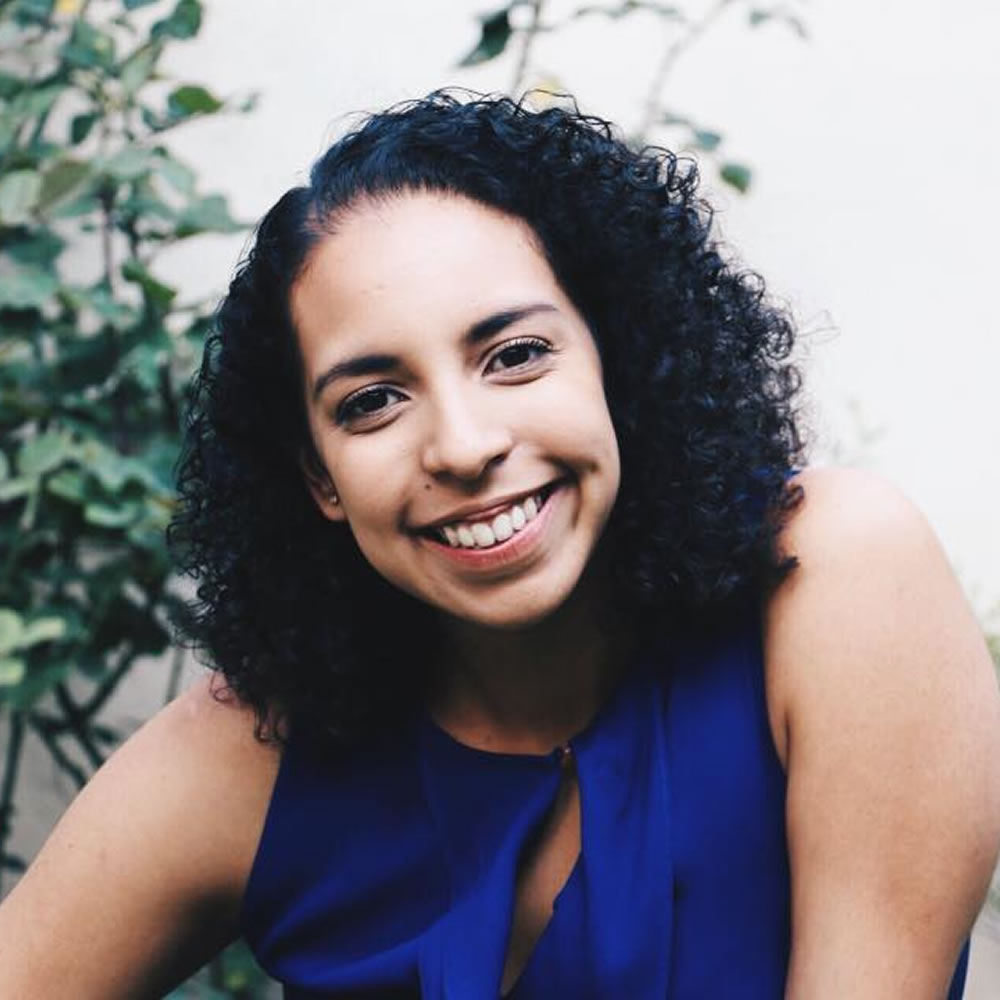 Mariana Holguin
Arts editor
Mariana Holguín Madero is an art historian specialising in the production of art exhibitions, collection management and art market analysis. She has worked for a number of global art finds as well as the National Museum of Arts in Mexico City, where she was in charge of coordinating international exhibitions presented in venues in Mexico and around the world. These include Mexico's flagship exhibition in the Grand Palais Paris for the Mexico-France Year of Culture. Her line of investigation is mainly focused in Modern and Contemporary art inspired by her Mexican roots.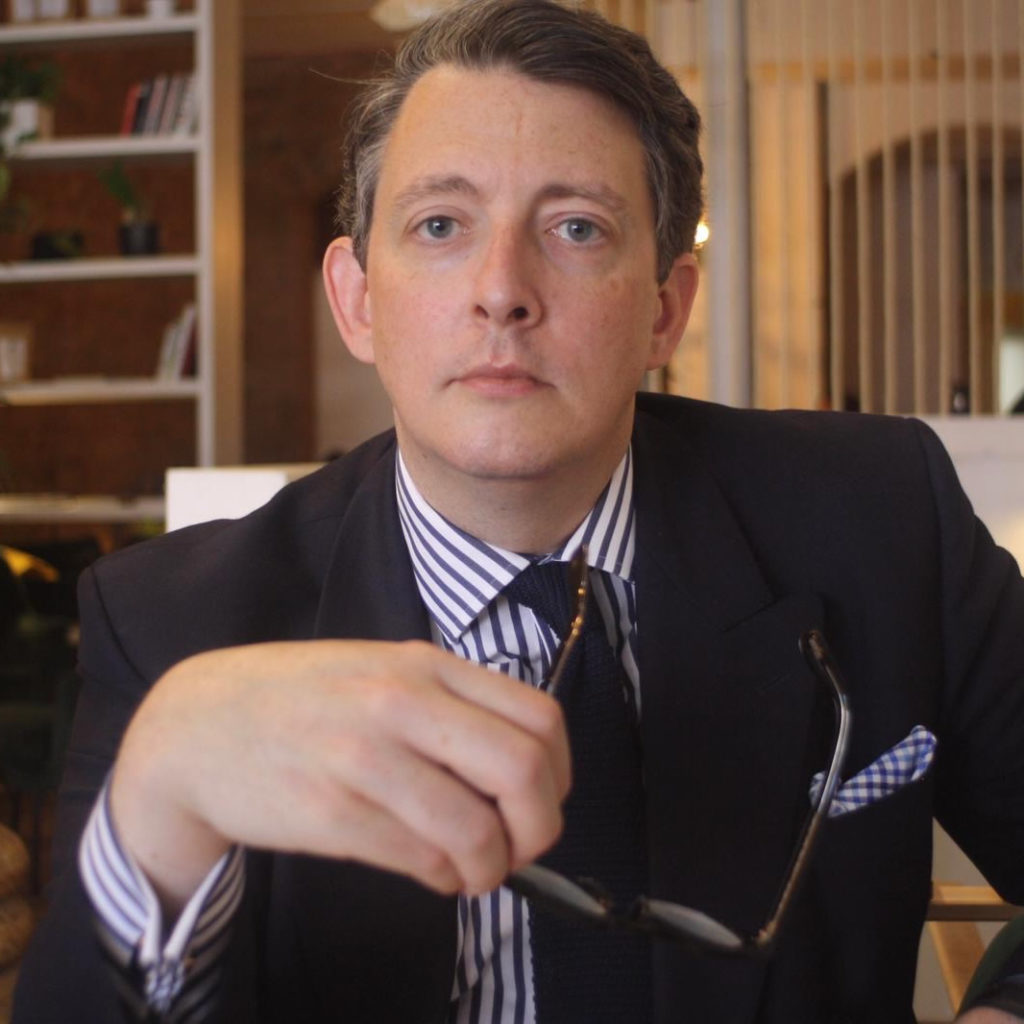 Eliot Wilson
Policy editor
Eliot Wilson is a former clerk in the House of Commons, where he worked on the defence and home affairs committees, managed the passage of legislation and served as private secretary to the deputy speaker. After a short spell in the House of Lords, he worked as a freelance journalist and spent a year with a specialist reputation management practice, advising high-net-worth clients in Europe, America and the Middle East. Eliot co-founded strategy and communications consultancy Pivot Point Group in 2020 and continues to write, penning regular columns for the Daily Telegraph, City AM, Spear's and Worth. He is also a sought-after commentator on politics and communications for television and radio, speaking regularly on Sky News and the BBC. He is currently working on his first novel and finalising a PhD on Tudor history from the University of St Andrews.
CulturAll.io is property of CulturAll Ltd.