A 3.5m tall puppet walking from Syria to Manchester to highlight the refugee crisis has received endorsement from a star-studded list of celebrities. Backers of the project named 'The Walk' include Gillian Anderson, Chiwetel Ejiofor and Gary Lineker.
Between April and July 2021, 9-year old "Little Amal", guided by her puppeteer team of one stilt-man and two arm-workers, will walk from the Syrian border with Turkey, through eight countries to arrive in the UK where she will visit London and Manchester. The 8,000km journey will see Little Amal take part in events and festivals hosted by individual artists and communities, to create discussion and awareness of the plight facing millions of refugees and displaced persons, particularly children, worldwide. The project is a collaboration between refugee charities Good Chance and Safe Passage and numerous philanthropic backers.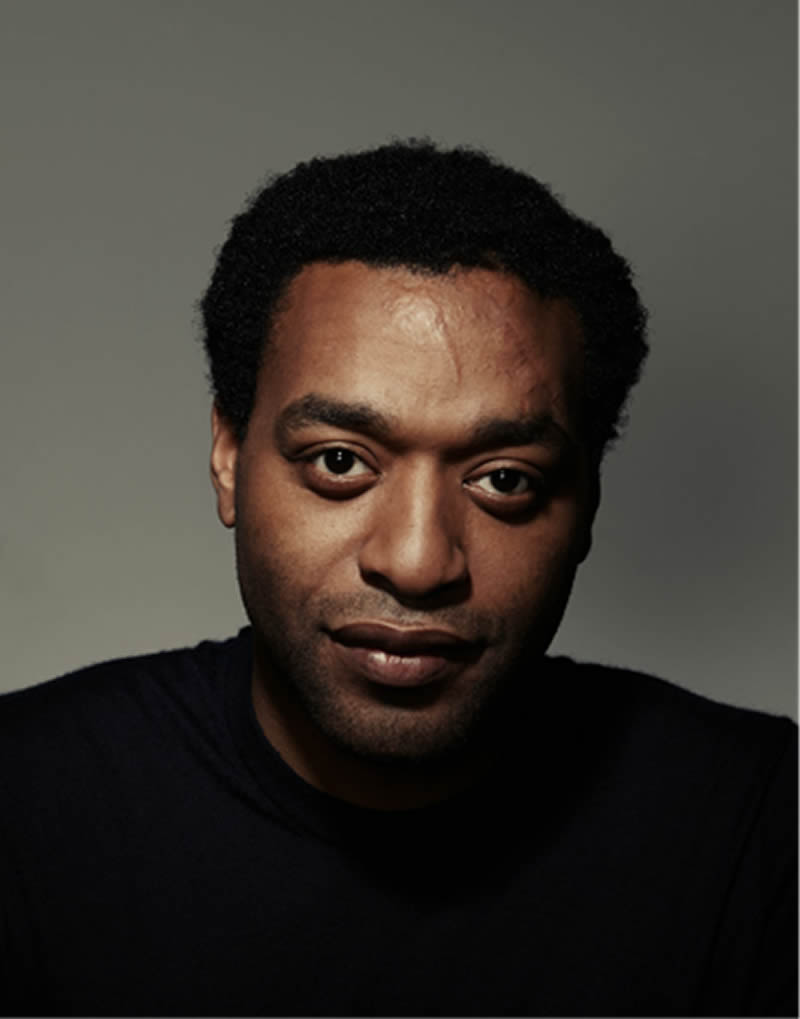 Talking about the project, Oscar nominee Chiwetel Eijofor spoke of his admiration for Little Amal: "[Her] journey is a beautiful one. I'm deeply proud to be an ambassador for her, in support of refugees all over the world." Those sentiments were echoed by The Crown actor Gillian Anderson who credited the "ingenious" way it unites people in awareness of the ongoing and urgent refugee crisis. "Refugees have voices full of shared experiences that we all need to hear, including millions of children who are now more vulnerable than ever and young girls desperate for education. Never has there been a more integral moment than the present to support the artistic community and I'm in awe of the depth of this project – an extraordinary international response which will support, educate, advocate and inspire."
Beth Gardiner-Smith, CEO of Safe Passage, a charity helping unaccompanied child refugees, emphasised how art has a critical role to play in changing the conversation and bringing people together. "We hope that The Walk will shed new light on the journeys refugees are forced to take and galvanise support for a world where everyone seeking asylum has access to a safe passage."
Little Amal was created by The Handspring Puppet Company, famously behind the iconic puppets used in the stage production of Warhorse. The author of that play, children's writer Michael Morpurgo, is among the celebrity backers of The Walk.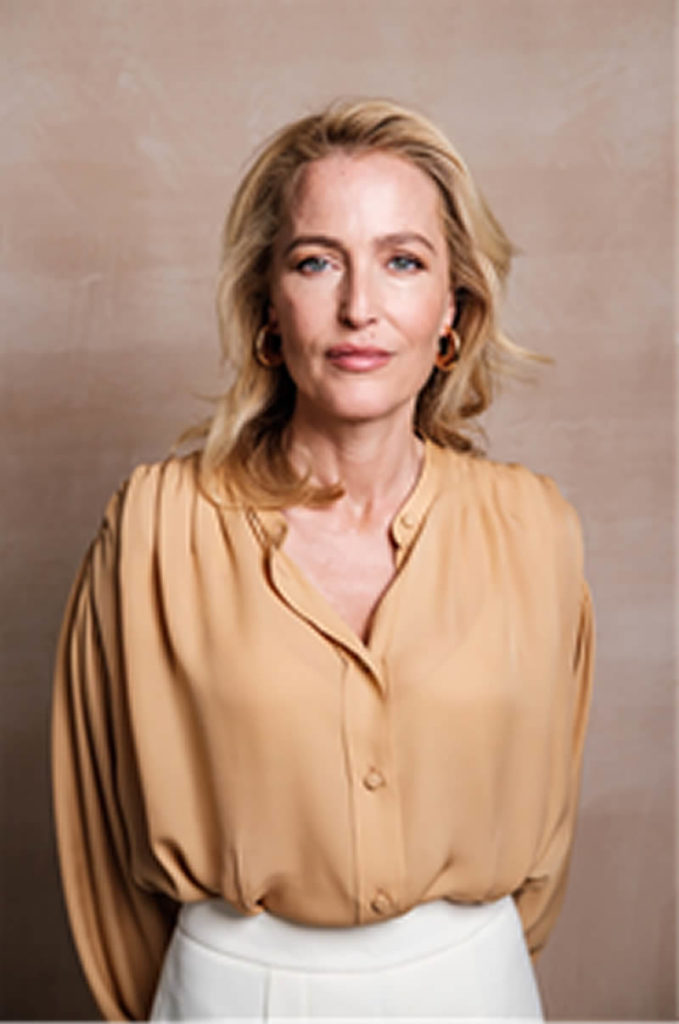 Morpurgo is joined by Waad al-Kateab, Gillian Anderson, Kinan Azmeh, Chiwetel Ejiofor, Anish Kapoor, Gary Lineker, Magid Magid, Anoushka Shankar, Juliet Stevenson and V (formerly Eve Ensler). As ambassadors, they will support the project in amplifying the message of The Walk and publicise its international significance.
Many of the ambassadors bring their own personal refugee stories and experience of migration to the group such as actors Ncuti Gatwa and Noma Dumezweni, as well as Philippe Sands QC. "I too am a refugee child. And the world is hard for so many more people today. We have to put a spotlight, always, on displaced people," said Dumezweni.
The Walk aims to reignite the conversation about the refugee crisis and to change its narrative, says the project's artistic director Amir Nizar Zuabi. "Yes, refugees need food and blankets, but they also need dignity and a voice. The purpose of The Walk is to highlight the potential of the refugee, not just their dire circumstances. Little Amal is 3.5 metres tall because we want the world to grow big enough to greet her. We want her to inspire us to think big and to act bigger."
Good Chance state that at the heart of Little Amal's walk is the message "Don't forget about us".