'Punk's poet laureate' began her digital residency on the Piccadilly Lights screen by reciting a poem written for Greta Thunberg on her 18th birthday. Commissioned by art broadcasting project Circa, for the next month Patti Smith will combine music with poetry to mark the 50th anniversary of her first poetry recital, at St. Mark's Church-in-the-Bowery on 10 February 1971. Smith will recite a set of poems at 20:21 GMT each evening.
The writing process has been of its time, says the legendary singer-songwriter, who shot to fame in 1975 with her seminal album Horses: "Some of the work I did in my bedroom, some in a recording studio and some at my desk," says Smith. "I had to teach myself how to use photo-booth on my computer and then film myself reading a poem to the people — I'm sure there are 14-year-olds who can do this in five minutes."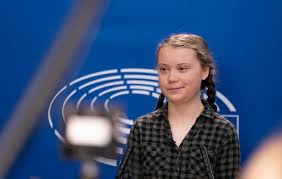 The Cup was written with great urgency, says Smith, who chose to dedicate it to Greta Thunberg on her 18th birthday. "Her message for us all, a message we must all embrace, is one of action. Of a schoolgirl who stepped out on her own and appealed to us all. To save our Earth. Together."
Patti Smith poem 'The Cup' for Greta Thunberg:
If we be blind, if we turn from Nature, the garden of the soul, she will turn on us. In place of songbird, the shrill cry of the locust devouring the harvest, the terrible crackling of the blazing rainforest. The bushfires. The animals screaming. Peatlands smoldering, seas rising, cathedrals flooding, the Arctic shelf melting, the Siberian wood burning, the Barrier Reef bleached as the bones of forgotten saints. If we be blind, failing in our supplication, species will die, bee and butterfly driven to extinction, all of Nature nothing more

than an empty husk, the ghost

of an abandoned hive.
CIRCA 2021
Created by artist Josef O'Connor, CIRCA commissions a different artist each month to present new ideas that consider our world circa 2021. Each artist is invited to create a new work for Europe's largest screen, offering an innovative and exciting way for people to engage with art, both outside and online, in a safe and socially distanced way.
The ground-breaking programme pioneered a new model for outdoor exhibition formatting and has raised just over £90,000 for the UK's struggling creative community.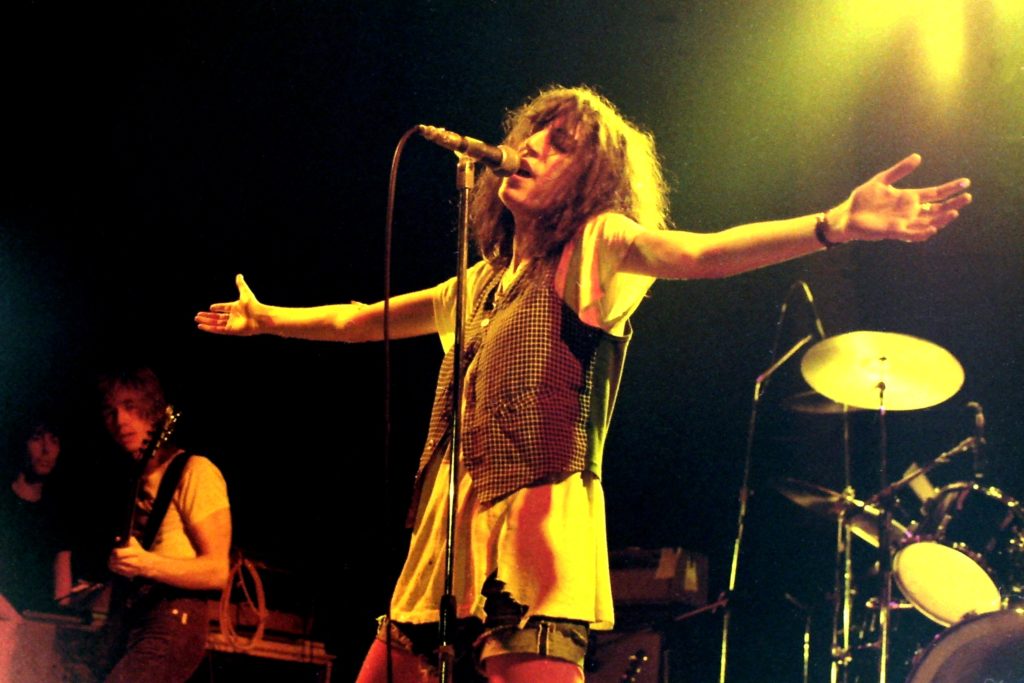 For January, Patti Smith has created a series of four prints costing £100 each which are available to purchase on https://shop.circa.art from 1 – 31 January, 2021.
Visitors to Piccadilly Circus can connect their headphones to WWW.CIRCA.ART and receive a fully immersive audio-visual experience. The website also streams the artwork every evening at 20:21GMT and hosts supporting content and archive material from previous CIRCA artists including Anne Imhof, Eddie Peake, Cauleen Smith and Ai Weiwei. https://circa.art/