Coventry's Herbert Art Gallery & Museum is welcoming a major new exhibition for its year as the UK's City of Culture. The concept of enforced separation, analysed through the experiences of prisoners and their families, will underpin internationally renowned photographer Edgar Martins' next exhibition at the Herbert Art Gallery & Museum. Front of mind for billions around the world during a global pandemic, Martins' exploration of isolation, separation and conscious and unconscious detachment, will be one of the showpiece exhibitions in the Midland city while it wears the crown of UK City of Culture for 2021.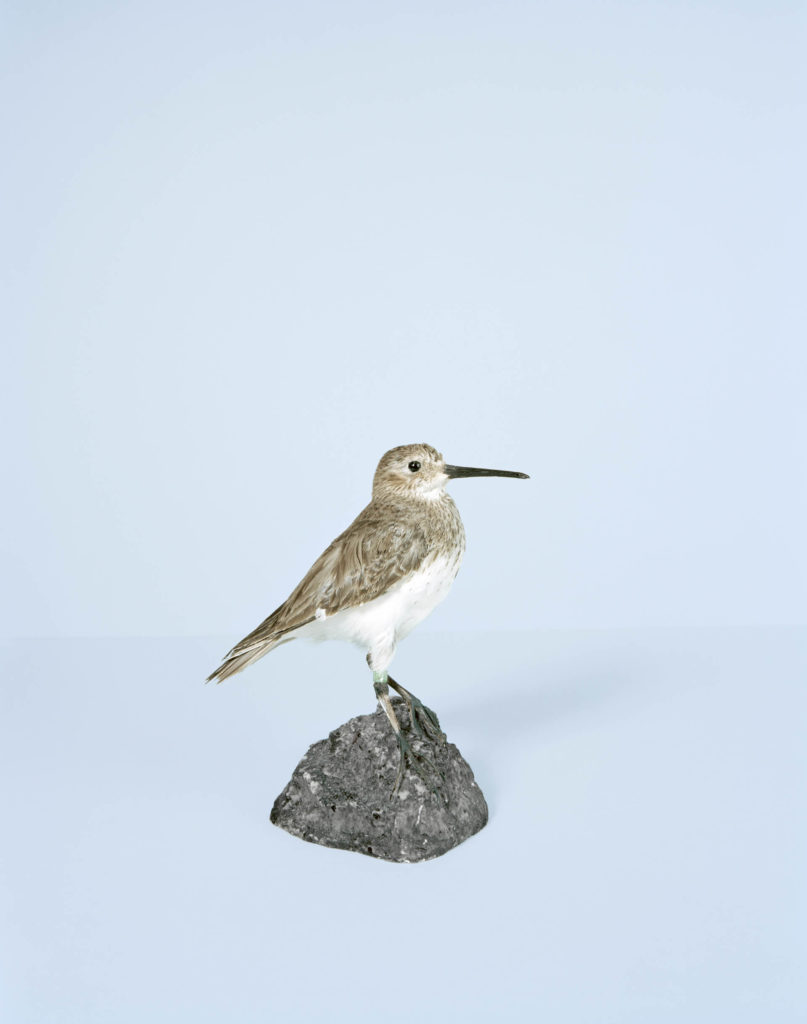 Martins worked for four years with the inmates of HM Prison in Birmingham, the largest Category B prison in the Midlands, and their families as well as a myriad of local organisations and individuals to produce a show he wants to challenge as well as reflect: "By giving a voice to inmates and their families and addressing absence as a set of social relations rather than a mere physical space, my work tried to rethink and counter the sort of imagery normally associated with incarceration and confinement," he said.
The exhibition is entitled What Photography and Incarceration have in Common with an Empty Vase and while the themes it addresses will feel prevalent to all those who have been self-isolating and quarantining during the covid pandemic, Martins says the focus on prisoners and prison in the work, is a chance to address society's pre-conceptions on jail.
"I went to great lengths to avoid images whose sole purpose, in my opinion, is to confirm the already held opinions within dominant ideology about crime and punishment and to instead look at loss and absence."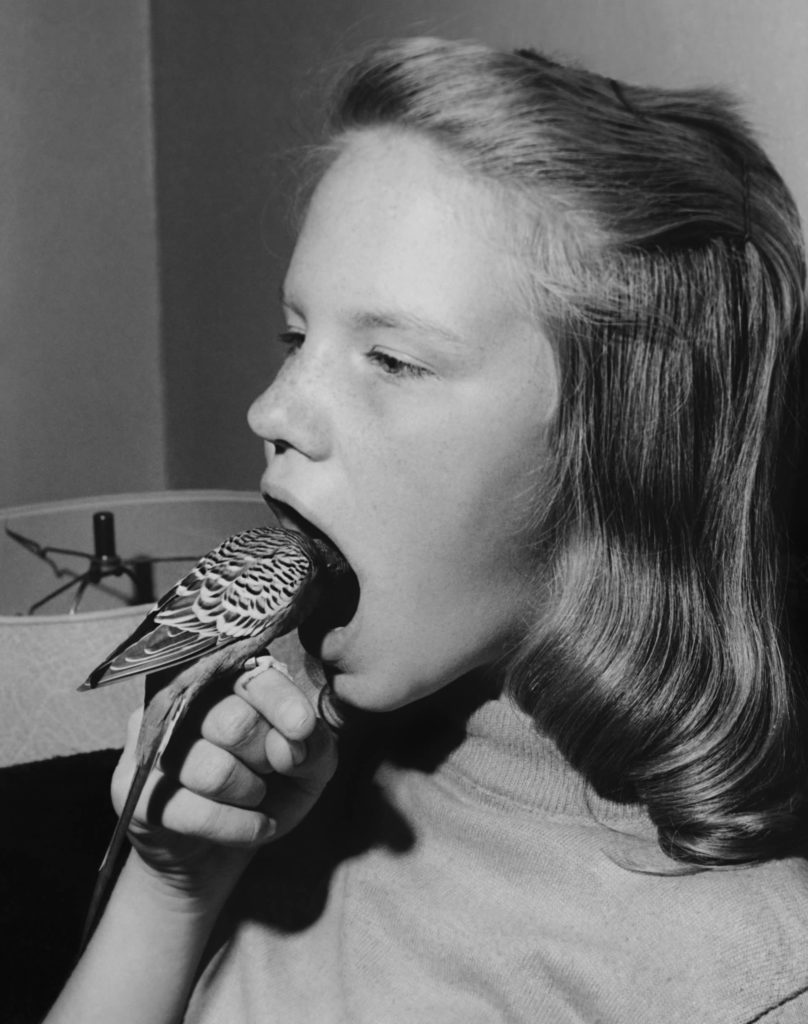 An internationally recognised photographer, Martins has exhibited at multiple leading galleries, including MoMA and the V&A. In 2020 his book accompanying the exhibition, What Photography and Incarceration have in Common with an Empty Vase, was shortlisted as the best Photobook of the Year in the Paris Photo & Aperture Photobook Awards as well the PhotoEspaña Book Awards.
Commissioned by GRAIN Projects and supported by the Arts Council England, the exhibition runs from 15th January 2021 until April 18th. Herbert Art Gallery