Culture is not a commodity to be parcelled and traded – though it remains an invaluable export. The government's decision to sell the state owned but privately financed media asset that is Channel 4, not only confuses these two points, it belies an obtuseness around the rhetoric of what makes Britain 'great'.
In the case of Channel 4, the concept of a state owned non-profit powered by private capital has significant dividends that have been ignored. The UK culture secretary, Nadine Dorries – whose own cultural appreciation and knowledge may be as empty or as full as the book shelves in this revelatory tweet from veteran arts presenter Waldemer Januszczak – argues "a change of ownership will give Channel 4 the tools and freedom to flourish and thrive as a public service broadcaster long into the future," and that public ownership is "holding Channel 4 back from competing against streaming giants like Netflix and Amazon".
Misjudging the competition
Neither of these statements are true. Channel 4 has succeeded because of its public mandate and private financial backing, it hosts the largest free site for streaming content in the country; is a creative sandbox that nourishes, employs and exports home grown talent and, as a non-profit, has consistently posted annual revenues of close to £1 billion – the same amount the government now seek from the sale. At the very least, Disney (a rumoured buyer) will see that price as set by mugs given the £54 billion they paid for a number of Fox assets two years ago.
Further, there is no good argument for why private ownership would better facilitate competing with the likes of Netflix or Amazon. Private media already competes with state mandated media in the UK and that market place, from news, to sport, to entertainment, to factual, is better off for it. ITV, Channel 5 and Sky are all better services because they compete with Channel 4 for audience share – as is the BBC. Streaming services are a different revenue model to public broadcasting. Channel 4 already has a competitive streaming model that runs off advertising, providing free content to a consumer base made up of a wider public which will be short changed by such a sale. Were the government serious about protecting Channel 4, and the dozens of other companies reliant on it, they would monetise the station's international exports to sustain, rather than reduce, the free media available to the British public.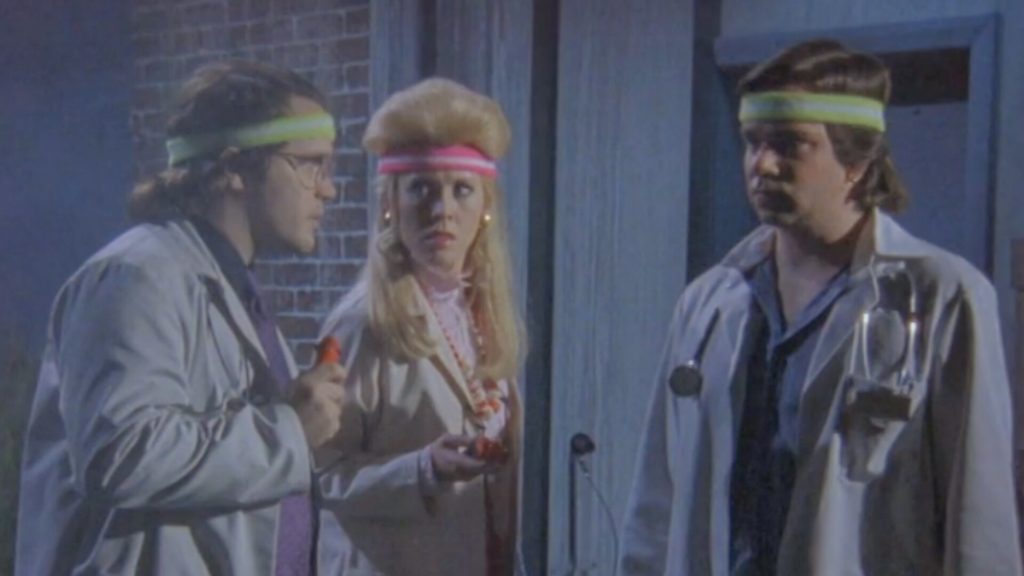 By adding another commercial entity to our media providers, we remove the brief that has given the world so much quality. Ministers may not watch Father Ted, Garth Marenghi's Darkplace, Dispatches, The Falklands War: the Untold Story or Channel 4 News but these are part of a rich, informative, entertaining and uniquely British cultural fabric that is publicly valued. The commercial benefit of these should remain to provide support and growth to the British television industry – not be passed cheaply to foreign CEOs.
A voice in the world
This leads to a final reckoning that this is inherently a bigger issue than the future of Channel 4. Such a sale undermines the soft power the UK has been so desperately trying to grow over the last generation. The extra funding the BBC World Service was able to secure for their continued objective coverage of the events in Ukraine is one example of the global importance of interested, non-commercial and free media.
Another, and closer to Channel 4's core purpose, is the cultural space the UK sells itself as. As the global centre for so many creative industries and businesses the UK needs engines of creativity – that they can be publicly mandated and privately sponsored shows how valuable the sector is and how well this relationship works. If we are to champion freedom, individualism and pluralism in a new generation of 'culture wars', we need Channel 4 to remain independent of conglomerated media and private interest. This is not just a public good in challenging, creating and expressing our views; it is the deft and nuanced palette by which Britain can paint its place in the world, a practical application of culture that rewards us all, and which reaches far beyond the silos of share price.