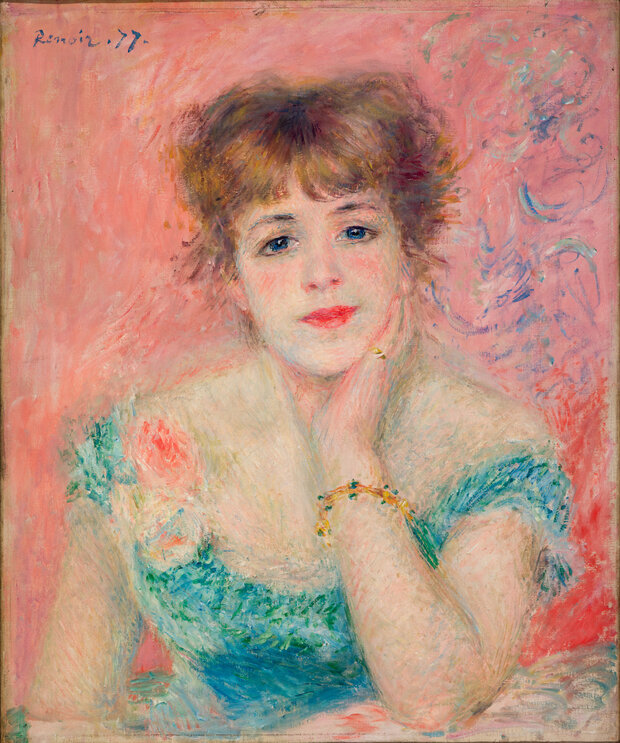 One of the world's foremost collections of impressionist and modern art will be exhibited at art museum and cultural centre Fondation Louis Vuitton in Paris from February 24 to July 25 2021. the unparalleled Morozov Collection, in the form of a retrospective created in partnership with the State Hermitage Museum in St Petersburg, the Pushkin Museum and the State Tretyakov Gallery in Moscow. This landmark exhibition will be the only stop for the show outside of Russia.
The exhibition of French and Russian artworks collected by two noted art patron brothers, Mikhaïl and Ivan Abramovich Morozov, brings together 200 masterpieces which have not travelled together outside of Russia since the turn of the 20th century.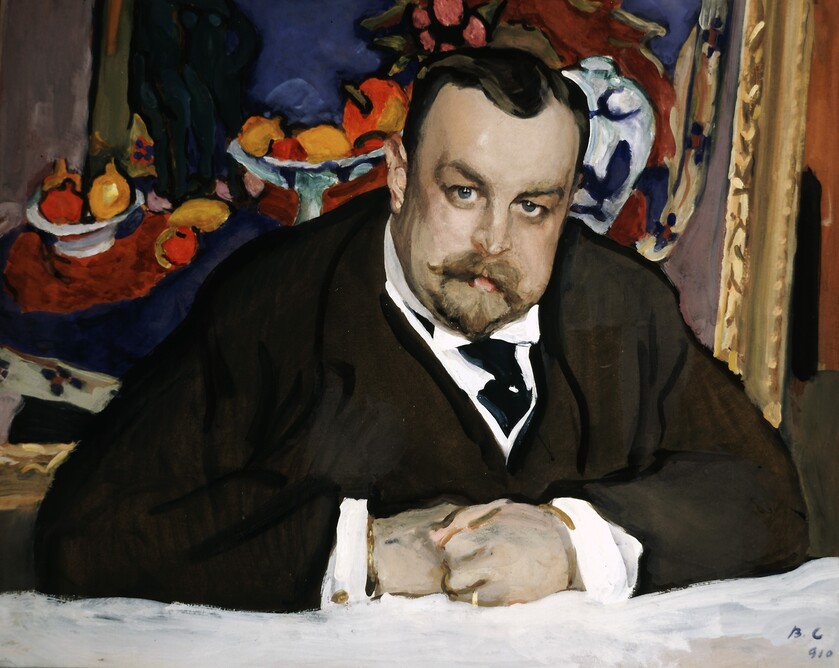 The Morozov brothers, wealthy Moscow textile merchants, had a seminal influence on cultural life in the capital: Ivan was a businessman and major collector of avant-garde French art; Mikhaïl was the collector who discovered Gauguin and who brought the first Van Gogh painting to Russia; he was also the patron who discovered Bonnard. The brothers, contemporaries and clients of the legendary art dealer Paul Durand-Ruel, travelled to Paris twice a year and were highly selective in their choice of acquisitions.
The Bolshevik Revolution of 1917 led to the art collections being nationalised and divided between Moscow's Pushkin Museum and the Hermitage Museum, in what was then Leningrad (now St. Petersburg).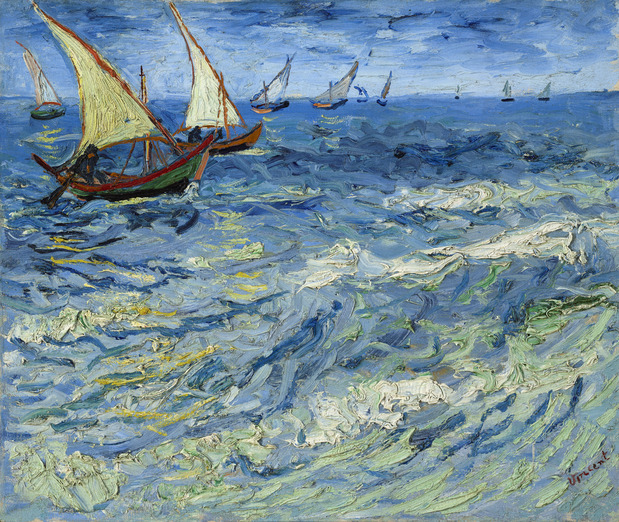 The exhibition is set to occupy all of the galleries in the Frank Gehry building of the Fondation Louis Vuitton and will bring together a selection of works by some of the most famous French and Russian artists: Manet, Rodin, Monet, Pissarro, Toulouse-Lautrec, Renoir, Sisley, Cézanne, Gauguin, Van Gogh, Bonnard, Denis, Maillol, Matisse, Marquet, Vlaminck, Derain and Picasso will be displayed alongside Repin, Vrubel, Korovin, Golovin, Serov, Larionov, Goncharova, Malevich, Mashkov, Konchalovsky, Outkine, Saryan and Konenkov. Of the French artists above, their inclusion in the original collection paved the way for greater international appreciation of their nation's art and a much larger audience.
Part of the exhibition is made up of a recreation of the Music Room in Ivan Morozov's Moscow mansion installation: a monumental decorative showing of seven panels he commissioned in 1907. These include thirteen paintings of 'The Story of Psyche' (1908-1909), and four sculptures by Aristide Maillol.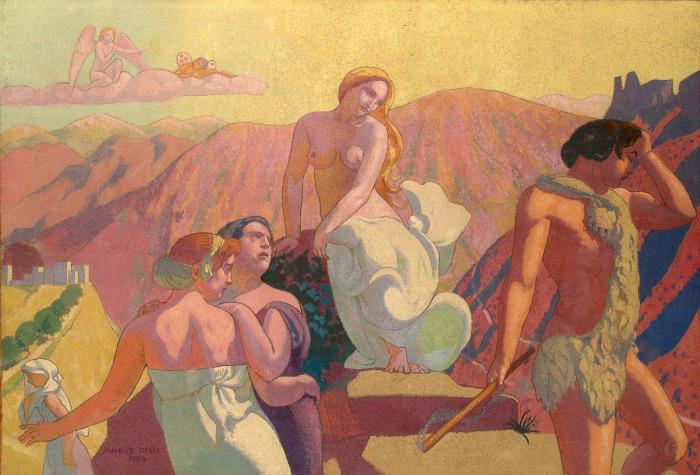 Based on Mikhaïl and Ivan Morozov's extensive unpublished archives, the exhibition literature will feature unpublished texts and documents illustrating the Morozov family's unique history. For those hoping to attend the exhibition but unable to travel, this will prove a scholarly and thorough alternative.
It remains to be seen whether visitors will be able to access the exhibition online; but those wishing to experience the art will no doubt hope that with advances in digital accessibility made worldwide during the covid pandemic that this will be a possibility in 2021.
Image top: Paul Gauguin's Eu haere ia oe 'Ou vas tu / La Femme au fruit Tahiti' (1893)
https://www.fondationlouisvuitton.fr/en