Not only is the Tatty Devine X Fawcett Society collection bold, eye-catching and distinctive, but it carries hugely important messages for society today. What was it like designing the range?
We initially designed this collection after a meeting with the team at City Hall in 2017. They were building up to VOTE100 [to mark the centenary of women's right to vote] and the unveiling of the Millicent Fawcett statue in Parliament square. 2018 was set to be a highly significant year as it was 100 years since women's suffrage and City Hall commissioned Gillian Wearing OBE to create a statue to celebrate. The statue is of suffragist Millicent Fawcett, not only the first statue of a woman in the square but also the first created by a woman.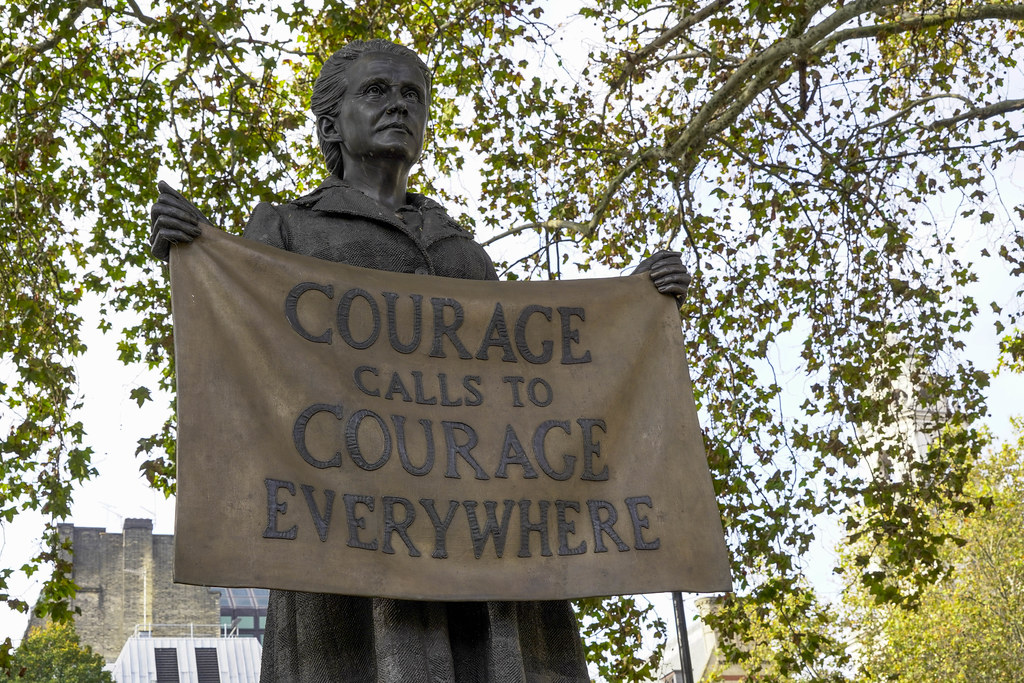 So all highly significant and powerful. I knew of Fawcett Society and really admired their work, so it made sense to design a collection which commemorated the special year and also raised money to campaign for gender equality. It was very liberating and powerful designing the collection, the suffragettes wore jewellery to symbolise their cause so we loved designing jewellery for the contemporary feminist.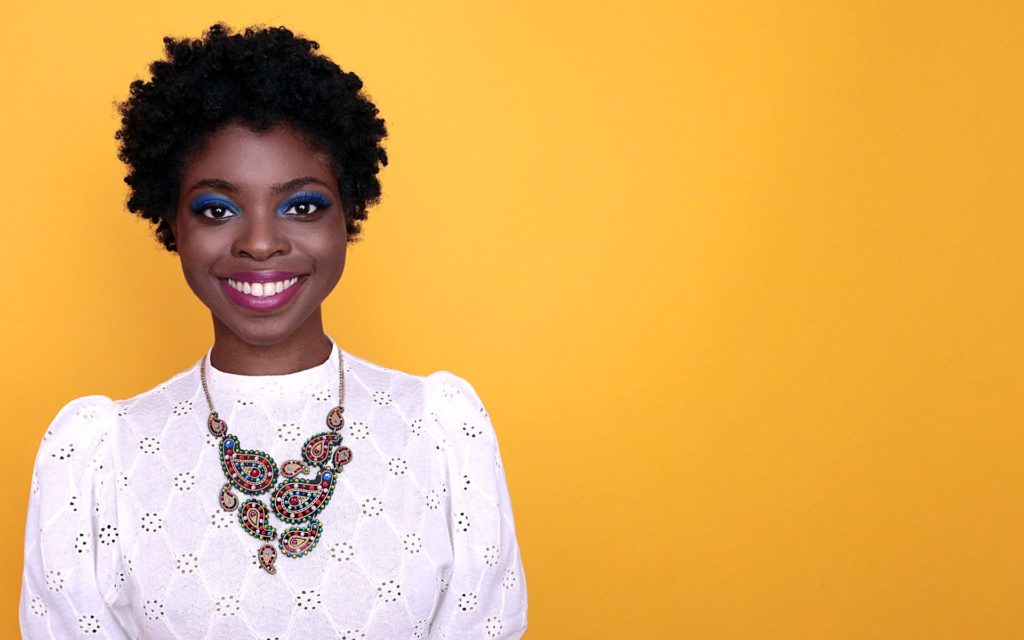 If you could smash one gender stereotype forever, which would you choose?
There are so many!! I guess the major thing to smash is the systemic sexism that runs throughout life. The pandemic has really highlighted the inequalities that still exist in the workplace and at home. A lot of the childcare has fallen to the mother, a recent poll from the Fawcett Society found 58% of mothers said it's "mostly me" who is responsible for childcare—compared to 23% of fathers. It's not necessarily fathers' faults, it's the system, the employers and learned attitudes.
The poll also found that twice as many more mothers than fathers (15% vs. 8%) said they would have to take time off work to care for their children if schools closed. For many, the mother has had to be mother, teacher, employee and housekeeper (more people at home all day make extra mess, dirt as well as so much more cooking and therefore food shopping). So I would smash the stereotype and default that it's the mother that must look after and care for children.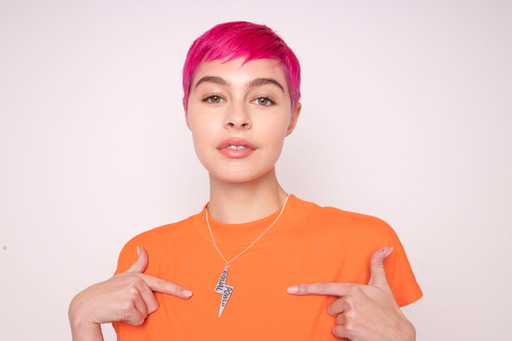 What can fans look forward to from future collections and who would be your dream artists to collaborate with?
We have a lot of exciting collections coming up. Last week we launched Held By Many Hands, our Spring Summer collection of limited edition jewellery which is inspired by goddesses from all over the world and explores the essence of woman. We are bringing some much-loved pieces back from our archive too as with everything being made by hand in small batches some designs have become very sought after so we are reissuing new editions by popular demand.
In the summer we are bringing out a collection inspired by one of our all time favourite musicians and later in the year we will be working with a well-known cartoonist and writer. . . watch this space.
If you could spend a day with a feminist from history, who would you choose?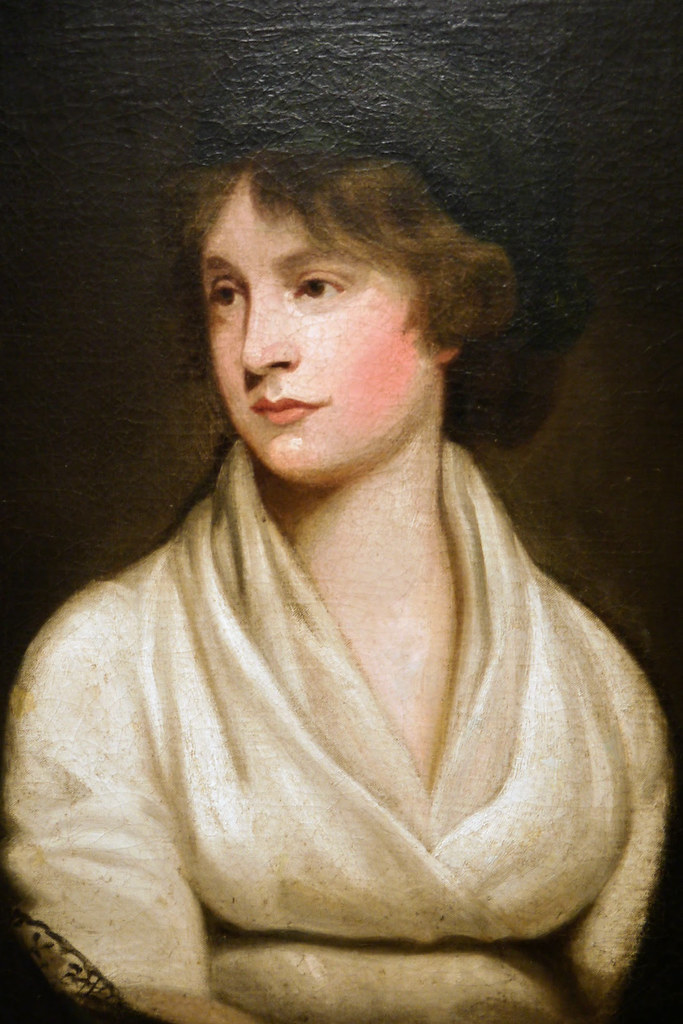 I'd love to spend the day with Mary Wollstonecraft, maybe on a walk from Spitalfields (where she was born) to Newington Green. I first read Vindication of The Rights of Woman in 2010 after going to a talk by Susie Orbach at the Newington Green Unitarian Church, which I lived locally to, and I couldn't get over how incredible this woman must have been to argue for equality at a time when there was virtually no notion of gender inequality within society. She vehemently believed that women, and therefore society as a whole, would benefit from radically reforming the national education system to educate men and women equally. I'd love to understand what being a woman in the eighteenth century was like and also let her know what an amazing book her daughter [Mary Shelley] went on to write.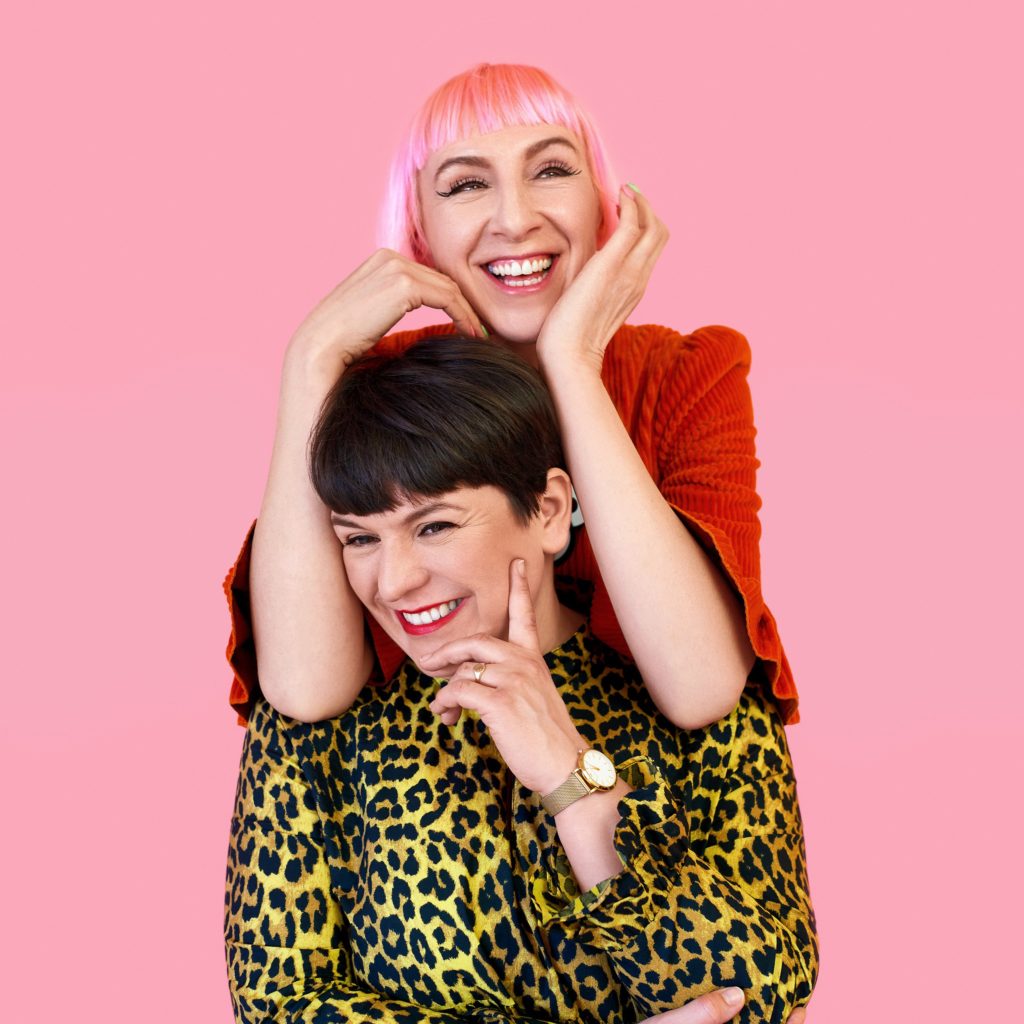 The Tatty Devine X Fawcett Society collection is available now.