A new TV series has shone a light on the remarkable story of four of Queen Victoria's granddaughters and how they came to be at the forefront of European history. Royal Mob charts the lives of Princesses Victoria, Ella, Alix and Irene, each of whom had a front seat in the theatre of European history from the end of the 19th century, through to the tragic start of the First World War.
Queen Victoria dubbed her extended family of nine children, 42 grandchildren and 87 great-grandchildren 'the Royal Mob', within which the four princesses had a special place in her heart. This was likely because their mother, Victoria's daughter Princess Alice, had already died by the time they came into adulthood.
"Queen Victoria certainly thought she was being dutiful," says historian Miranda Carter, a consultant on the series. "But, quite a lot of the time, duty and what she wanted turned out to be exactly the same thing in her head."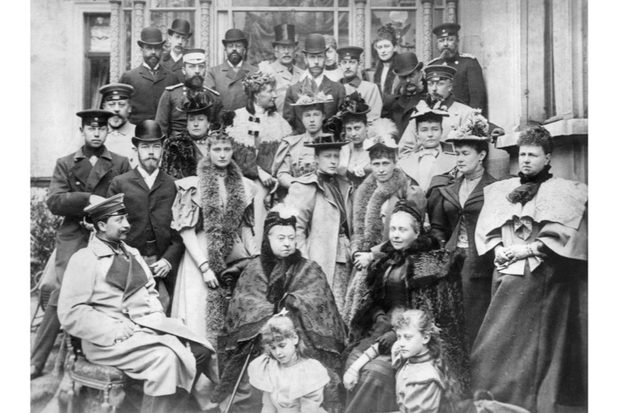 The British queen's careful oversight saw each princess marry into one of the great royal houses of Europe. Princess Victoria of Hesse married Prince Louis of Battenberg in Darmstadt in 1884; Princess Ella of Hesse married the Russian Grand Duke Sergei Alexandrovich in 1884, while Princess Irene married Prince Henry of Prussia in 1888; and Princess Alix married the ill-fated future Tsar Nicholas of Russia in 1894.
Their relationships and those of the nations and empires they now represented—Britain, Germany, Russia—were overshadowed, not only by imperial politics but also by the personal ambitions and pretentions of their 'cousin Willy': the mercurial and belligerent future Kaiser Wilhelm II who led Germany into the most destructive war the world had ever seen.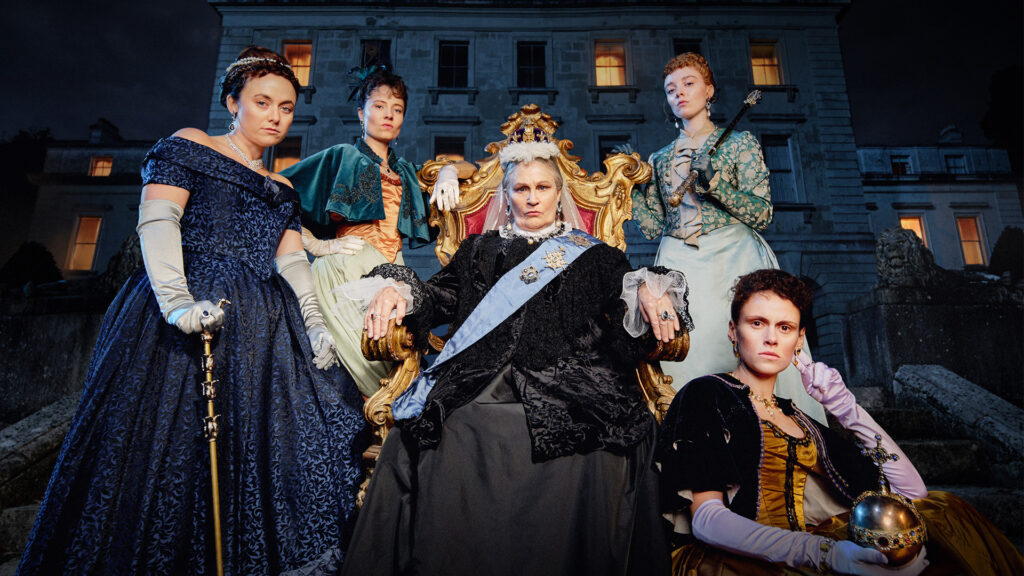 Historians continue to debate the determining factors of outbreak of the First World War in 1914 but it is hard to overlook the Kaiser's role or his notorious personal grievances. Previously jilted by Princess Ella, in 1887 he invited himself to Queen Victoria's golden jubilee where he felt slighted at being sat next to the Queen of Hawaii. Then, in 1896, it is alleged Wilhelm was punched in the face at Cowes Week by his uncle, the future Edward VII.
Personal Histories
The lives of his cousins, the princesses, were no less fraught with drama as they trod between the nuance of family life and the overreach of imperial policies. By analysing this, Royal Mob provides a fresh way of seeing a key period of history, says Carter. "It's a very relatable way of getting into this political story. It has such incredible affects and consequences for the 20th century and for now. The decisions that people like Nicky [Russian Tsar Nicolas II] and Wilhelm made, had the most astonishing and devastating consequences."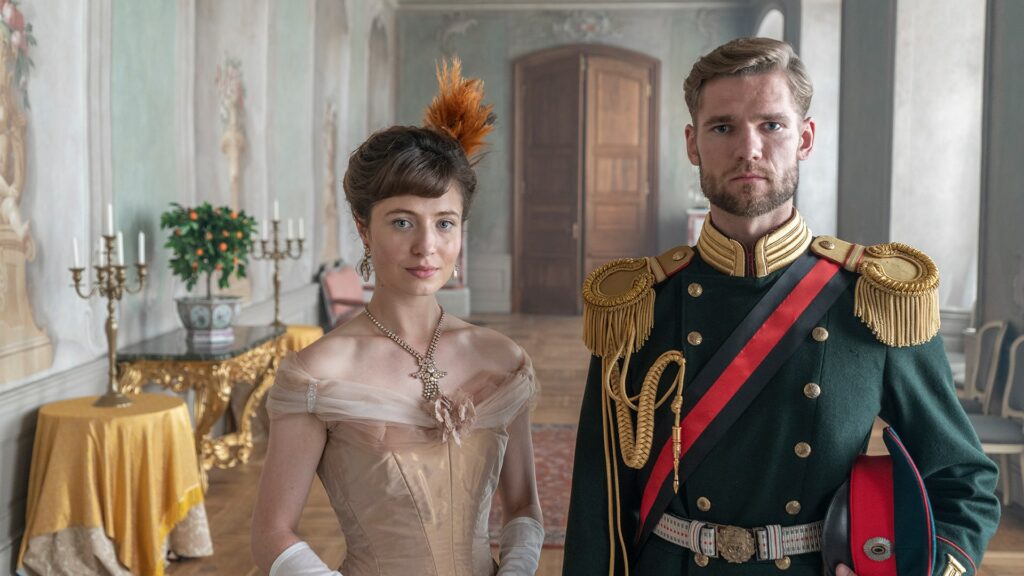 As with so many millions, the fate of the two princesses in Russia were tied to the tragedy of war and revolution. As the Bolsheviks came to power Alix was shot along with the rest of the royal family, while Ella was thrown to her death down a mineshaft.
The personal stories of the four princesses within Queen Victoria's 'Royal Mob' are inherently woven into the fate of Europe. In making a series about their lives was there ever a need to embellish or exaggerate their stories? "You don't need to," says showrunner Tom Stubberfield. "We uncovered things like Ella was directly involved in the assassination of Rasputin for example… and Bertie lamping Willy. It was wonderful working with creative writers but we had a dancefloor and that was the factual world we knew; we never strayed from that."
Royal Mob premiers on Monday 7 November 2022 on Sky History at 9pm.
Sky HISTORY is available on Sky, Virgin Media, TalkTalk and streaming service NOW.
Image top shows the four Hesse sisters: (left to right) Irene, Victoria, Ella (Elisabeth) and Alix, 1885